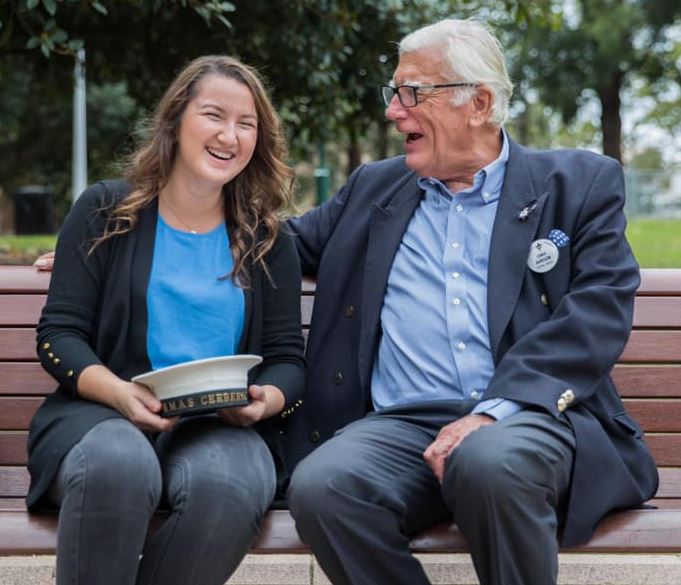 Legacy is dedicated to caring for the families of veterans who have died or become incapacitated, either on service or subsequently. This extends to veterans who have served in war, on peacekeeping and humanitarian missions. Today, Legacy's compassionate service assists over 60,000 beneficiaries, with 96% of them being elderly Widows, and dependants with a disability, through innovative and practical programs aimed at:
* Protecting the basic needs of individuals and families.
* Advocating for the entitlements, rights and benefits of individuals and families.
* Assisting families to cope with bereavement.
* Helping people thrive, despite their adversity and loss.
Legacy is a charity supported by men and women of all ages, from all walks of life and includes veterans and current ADF personnel. Our support services now extend to include the beneficiaries of members of today's ADF, who have lost their lives or become incapacitated as a result of their military service.